Mary founded Help4HR with the intent of assisting small businesses with the enormous task of HR/People Management. As a small business owner herself, this was an area that sparked an interest and passion. For over 25 years, Mary has worked and serviced in the healthcare industry. She holds a dual bachelor's degree in business Administration and Business Management, as well as she is a certified Professional HR Expert (PHR Certified) and Certified Grief Counselor. Mary brings a wealth of experience in the areas of leadership, business, corporate strategy, human resources and training. She has assisted numerous companies to get and stay compliant related to HR, OSHA, state and federal regulations, CA labor laws and EDD. Mary's passion and energy to help companies and individuals grow while maintaining the highest level of compliance and ethics is a tremendous asset to the clients served. In her free time, Mary has a love for fitness and sports and spends time with her husband and family. Also, she loves to serve in the local community partnering with faith-based organizations as a mentor and teacher.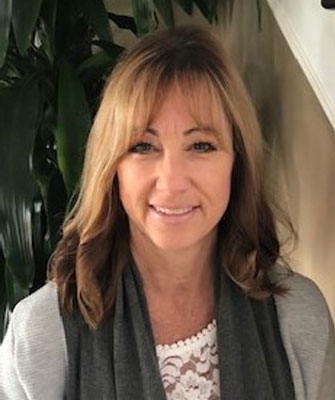 Stephane Touchstone
Consultant / Bookkeeper
For over 10 years, Stephane has managed large and small business finances, Quickbooks, payroll and other financial processes. She holds the position of Controller as her full time job and supports Help4HR clients with Bookkeeping and payroll. Stephane is an expert in organizational skills and presenting data for every level in an organization, making the data easy to understand. In her spare time, she raises her son, is a mentor and loves CrossFit, reading and serving at her home church.
Jennifer Johnson
Consultant
Jen has a masters degree in special education and taught Special Education for 15 years in Washington state before moving with her husband and 4 children to Southern California. She then dove Into her children's schools and volunteered with all their sports and activities. She has been the PTSA President for 3 years at their local High School. Jen helped her daughter and a team of students raise $57,000 for the Leukemia & Lymphoma Society in 2019.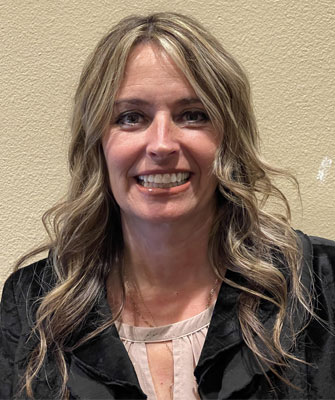 Thora has worked in the Behavioral Health Industry for six (6) years as a Program Director. She has experience with managing HR, payroll and compliance for state and federal regulations. In addition, Thora as a wealth of knowledge with The Joint Commission accreditation process and assisted many locations and agencies. Thora has a heart for the wellness of the community and the harmony needed within a company to ensure success. Thora owns a wellness company and is a sound healing practitioner, meditation and breath-work facilitator and certified Reiki Master. She believes in bringing that same passion in all she does and with every client she works with.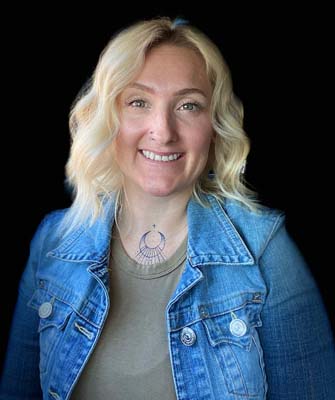 Tyler Kovalcin
Systems Manager
Tyler joined Help4HR to assist with business development and maintenance for the system platforms. Tyler is creative and has exceptional skills in navigating and building systems to scale the organization. Tyler will also be accountable for new client sales. He is eager to continue to develop ways to grow the business and bring new products to our clients. In his free time, he enjoys learning, hanging out with friends and the gym.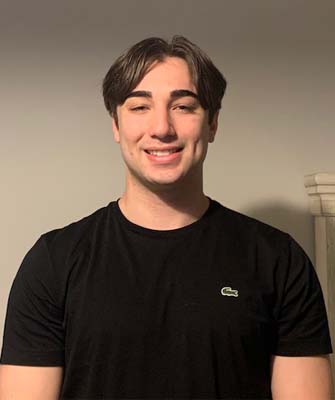 Pamela Beasley
Nurse Consultant, BSN
For over 30 years, Pam has worked as a Register Nurse in all areas of critical care and as a manager of a hospice house. She holds a current RN license in Georgia and California, which has afforded her the opportunity to volunteer in times of crisis. Pam was accountable for training and educating critical care nurses. As a hospice nurse, she trained families and their loved ones on end-of-life care. She brings a wealth of knowledge and passion to serve in the healthcare industry. Pam is a certified CPR/BLS instructor, as well as able to train on multiple medical procedures. In her free time, she loves spending time playing with her grandchildren.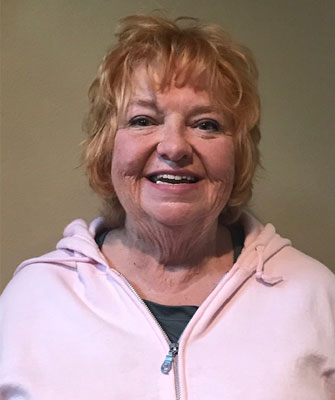 Britney Grimes
Client Manager
Britney has worked in the healthcare industry for the last seven years and has a deep compassion for the field of Human Services. While working with several companies, Britney helped launch multiple compliance programs to ensure organizational readiness. Her expertise in compliance is in both State and Federal regulations, as well as The Joint Commission Accreditation process for Healthcare Organizations. Britney's focus is to optimize company growth in operations by providing the tools and information necessary to ensure compliance is implemented and achieved consistently. As a mother of four, she spends her free time engaging in sports activities and continued education with her children. Britney also finds fulfillment in extracurricular activities such as camping, fishing, and exploring the outdoors.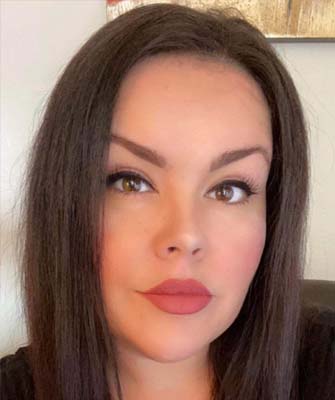 Ciara Owens
HR and Payroll Specialist
Ciara has worked in the HR and payroll industry for 7 years, ultimately gaining experience in Payroll Management, People Operations, Employee Relations, Sourcing, and Business Consulting at a variety of levels. As a HR & Payroll professional, Ciara takes pride in streamlining processes and supporting key stakeholders within the organization. She drives excellence in the work, with the goal to build mutually beneficial partnerships in an employee centric environment. Ciara is currently responsible for Payroll Management for the book of business here at Help4HR. Her intellectual curiosity drives her to be a lifelong learner. In her free time, she enjoys family, traveling, and eating her way around the world. The motto she lives by is, "Bloom where you are planted".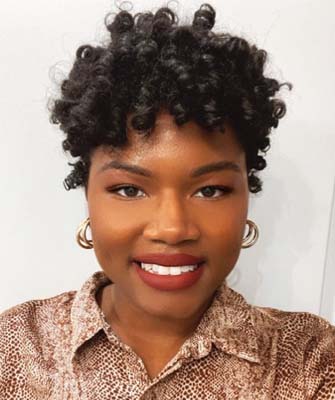 We are ready to take your call!

Get started today to ensure compliance in HR Management.